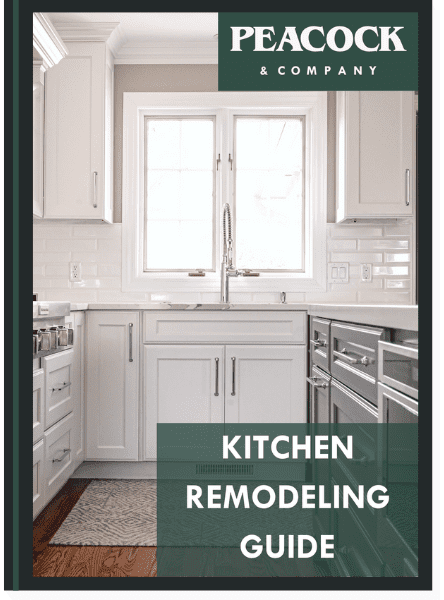 Download your free South bend Kitchen Remodeling Cost Guide
Demystify the kitchen remodeling experience so that you feel confident about your choices and ready to take on your project!
Planning doesn't have to be overwhelming. We've addressed the cold-hard facts and timelines so that you can get back to dreaming.
If you are interested in remodeling your kitchen and live in the South Bend or Michiana area this guide will equip you with the knowledge you need about:
How much will a kitchen remodel cost?
How long will it take to renovate your kitchen?
How to find the right contractor for your kitchen improvement project
2022 kitchen trends and design inspiration
We're happy to provide our kitchen remodeling guide gratis below.
Fill out the form to keep this downloadable guide close for future reference.