Custom Cabinetry in South Bend
Custom cabinetry provides unlimited possibilities for shaping your kitchen to your desires. Enjoy more personalization, more longevity, and overall more project satisfaction with custom cabinets.
We have proudly served the Michiana area for 35+ years. Here is a map of where we commonly work:
HELPFUL REMODELING RESOURCES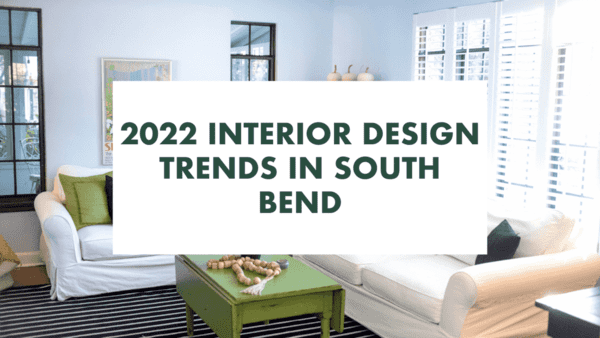 2022 Interior Design Trends in South Bend
December 01, 2021
If you're dreaming of a newly revitalized space in 2022, we've got you covered! We love working...