Our Story: How Peacock & Company Started
Founded in 1984, Peacock and Company has solidified its reputation as one of the go-to home remodeling companies in the Michiana area.
Today, under the discerning leadership of our President, Dan Asleson, we continue to turn dreams into reality with our home remodeling services.
From historical restorations to complete home remodels in Indiana, our portfolio is a testament to our quality craftsmanship and innovative designs.
Our Mission As Your Home Remodeler
At Peacock and Company, our mission transcends conventional remodeling services. We craft homes as unique as the families that reside in them, merging functionality with aesthetic appeal.
Whether you're looking for a home remodeler for a specific project like a kitchen or bathroom or exploring complete remodeling services, we can deliver the results you've always dreamed of. At Peacock & Company, we ensure that each project is an amalgamation of quality, beauty, and timeless value.
Why Choose Peacock For Your Remodel?
Our comprehensive approach to design and remodeling offers a one-stop shop for all your remodeling needs, creating a seamless process with undeniable results. Our clients consistently share glowing reviews about their experiences working with us; their words speak volumes. From complete home remodels to specialized bathroom and kitchen transformations, our team receives praise for its professionalism, artisanship, and exceptional customer service. We invite you to read more testimonials from our satisfied customers to learn why Peacock is the right choice for your remodeling project.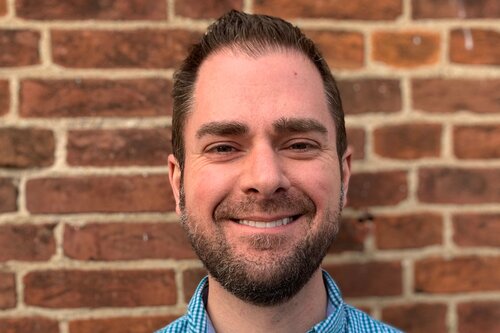 Nick Donovan, Lead Designer and Sales Manager
Nick Donovan, our Lead Designer, has been with Peacock & Company since 2012. With roots in the home improvement retail setting, he brings a blend of functional and aesthetic solutions to the table. As one of the premier home remodeling designers, Nick specializes in turning diverse design ideas into vibrant living spaces.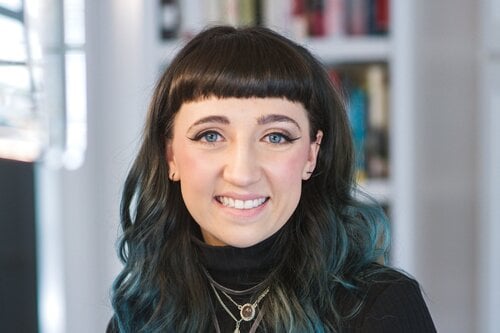 Abby Stojke, Designer
Abby is more than just a designer; she's an architect of dreams. With a focus on interior architecture, Abby utilizes her accredited background to create photorealistic renderings, helping clients visualize the potential of their new living spaces.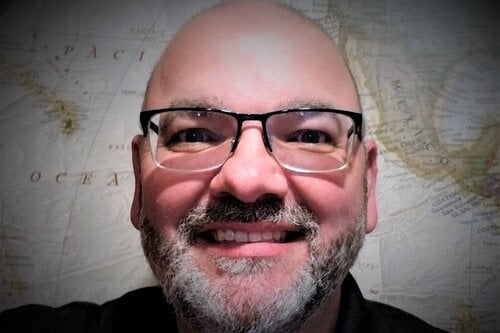 Michael Lang, Designer
Michael Lang came to Peacock and Company in 2019 but has been helping his clients love where they live for nearly 20 years. Michael Lang has nearly 20 years of experience as a remodeling designer. Before joining Peacock, he was a kitchen and bathroom project specialist. He is your go-to expert for customized interior and exterior entertainment spaces in South Bend and surrounding Michiana.
Our Remodeling Promise to You
Selecting a contractor involves carefully evaluating reliability, past project outcomes, and experience. At Peacock, we tick all these boxes, ensuring your home remodeling journey is smooth, satisfying, and up to industry standards. We'd love to prove it to you. Connect with us here to schedule a complimentary consultation.