Premium Sunroom Additions in South Bend
Peacock & Company creates custom sunrooms that are built to provide harmony and relaxation. Our team can design and build a new space that seamlessly blends in with your existing home.
We have proudly served the Michiana area for 35+ years. Here is a map of where we commonly work:
Helpful Remodeling Resources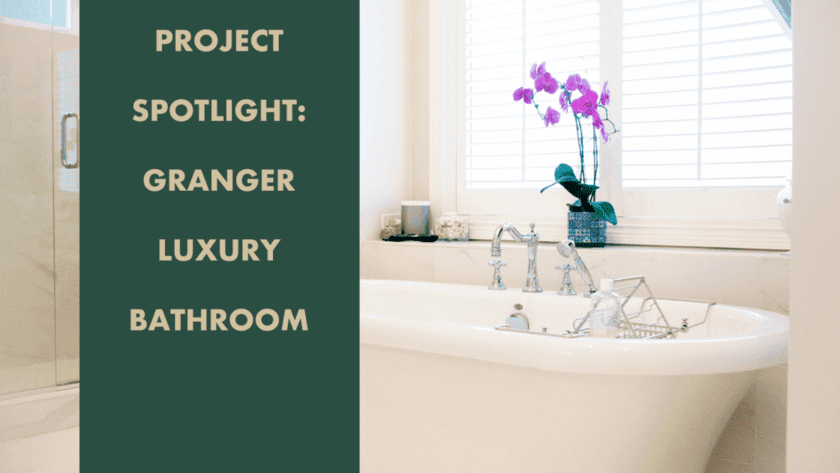 Project Spotlight: Granger Luxury Bathroom
December 20, 2021
This luxury bathroom remodel in Granger is a complete dream, and we made it real! This is a...