Premium Kitchen Remodels in South Bend
Peacock & Company delivers high-quality, custom kitchen remodels that help you reach your current and future needs. If your kitchen no longer hits the mark, we'll help you create a new space you can't wait to show off.
We have proudly served the Michiana area for 35+ years. Here is a map of where we commonly work: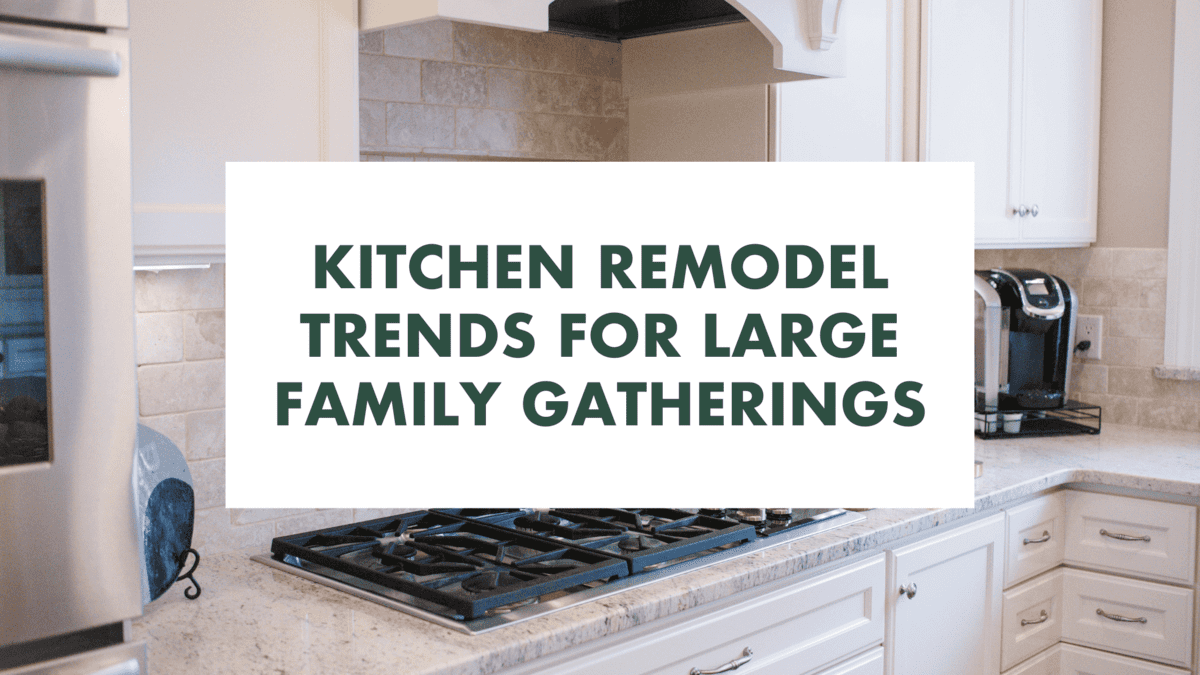 Kitchen Remodel Trends for Large Family Gatherings
December 15, 2021
As your family gathers to celebrate this holiday season, you might notice the joy of...