Premium Kitchen Remodels in South Bend
Peacock & Company delivers high-quality, custom kitchen remodels that pampers you in every stage of your life. If your kitchen no longer hits the mark, we'll help you create a new kitchen that delights for years to come.
It's Time For Something Brand New.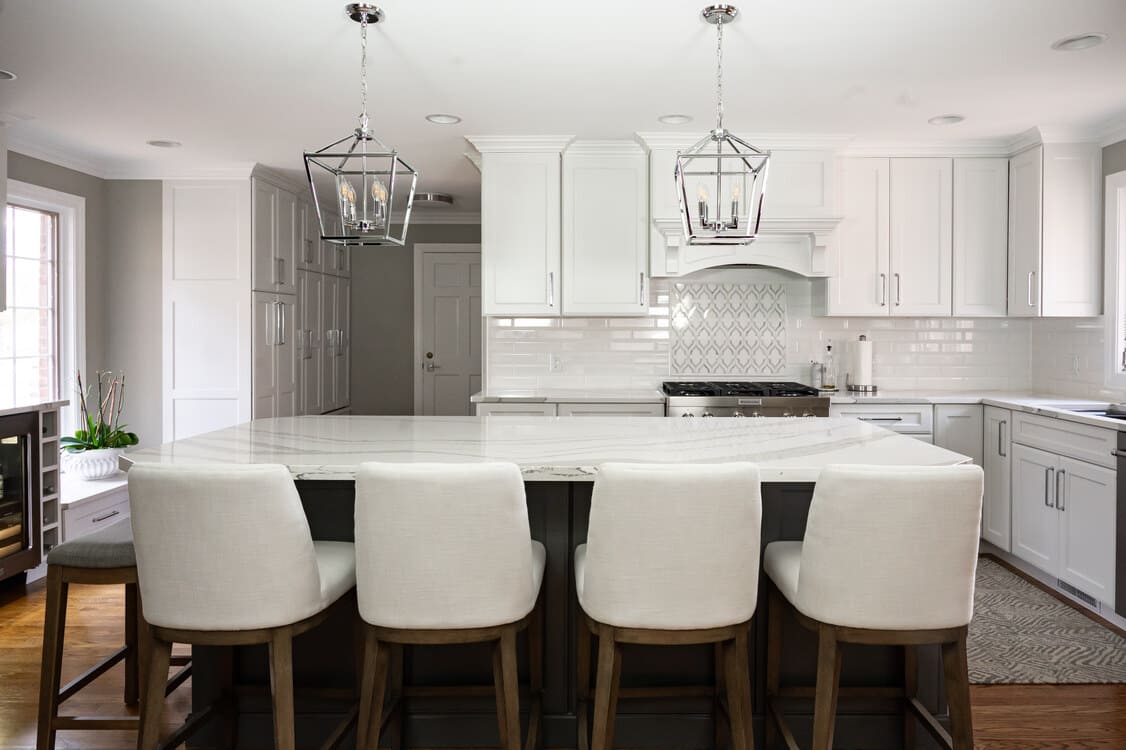 It's time to enjoy your daily routines and surroundings. You're ready for quiet mornings at your coffee bar, holiday parties with your spread on display, deep, luxurious sinks, ample custom storage, and plenty of workspace. There is no reason to tolerate a kitchen with a pinched layout or dated features. Let's elevate your kitchen to the splendor it deserves.
How Much Does it Cost to Remodel a Kitchen in South Bend?
The cost of your kitchen remodel depends on your plan, the size of your kitchen, and the materials you select. If you're swapping out old for new and keeping your layout the same, a kitchen remodel in South Bend costs about $40,000. If you complete a more extensive project, change the layout, or move walls, a mid-range project costs an average of $77,800, and a luxury remodel with high-end materials and finishes runs around $125,000+.
What is the ROI For a Kitchen Remodel?
Return on Investment diminishes with luxury projects, but never dips below 47 percent. You'll get the most bang for your buck at resale by addressing the biggest pain points and eyesores, like upgrading cabinets or replacing countertops and flooring.
How Long Does it Take to Remodel an Entire Kitchen?
Everyone wants to know how long they can plan to have their home's most vital room out of commission. A kitchen remodel takes about as long to plan as it does to execute. The construction phase of your kitchen remodel will take 2-4 months, depending on your project. Your contractor will be your best resource to help you understand your project's timeline.
Get a Premium Kitchen Remodel in South Bend
We cannot wait to connect with you. Don't create a bigger gap between your dreams and reality by waiting. Reach out to Peacock & Co today to start the conversation.
Tell Us About Your Project And Our Team Will Be In Touch
We have proudly served the Michiana area for 35+ years. Here is a map of where we commonly work: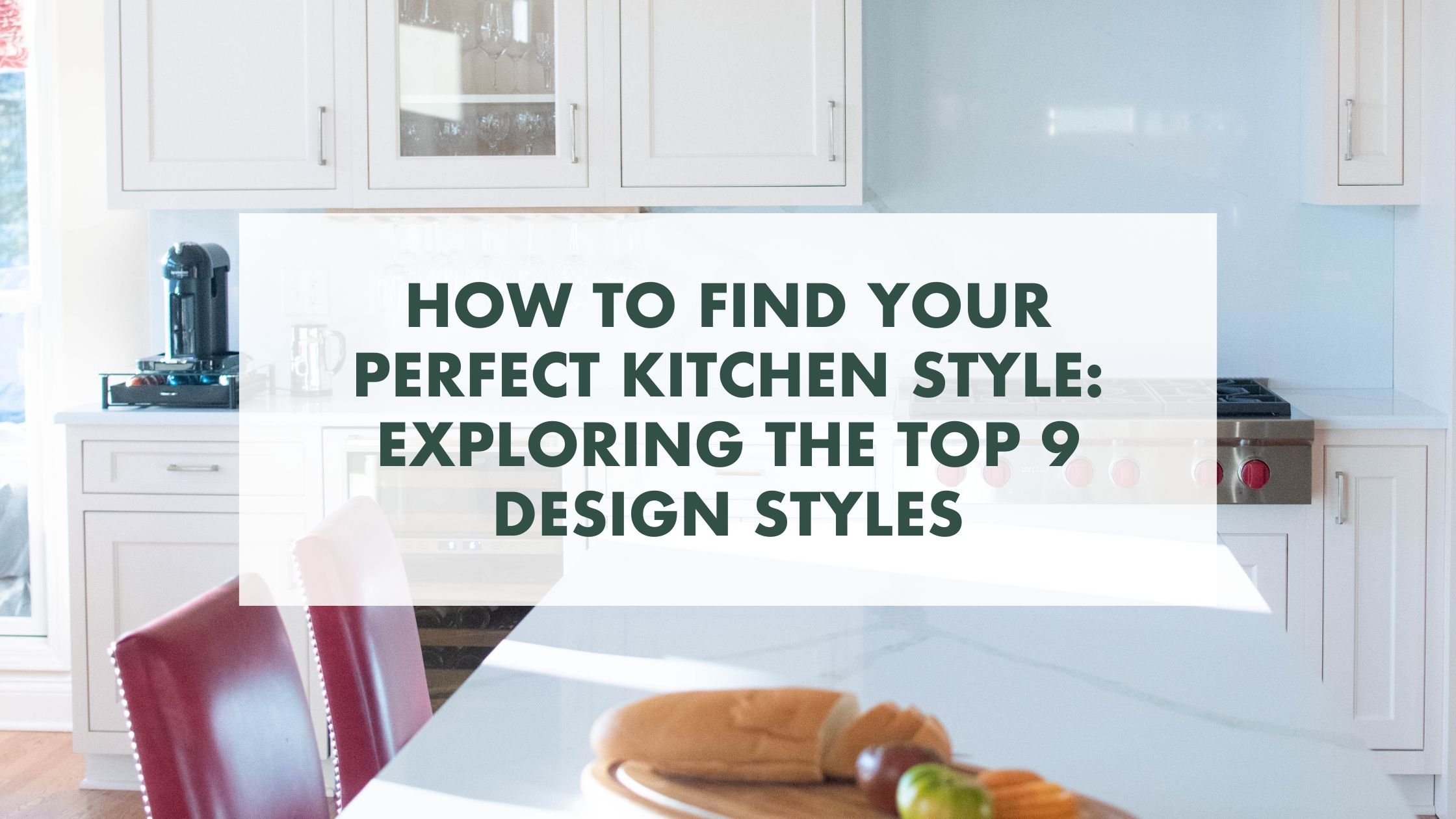 How to Find Your Perfect Kitchen Style: Exploring the Top 9 Design Styles
September 08, 2023
Your home's kitchen is a haven where family and friends come together to create beautiful memories....