Premium Kitchen Remodels in South Bend
Peacock & Company delivers high-quality, custom kitchen remodels that help you reach your current and future needs. If your kitchen no longer hits the mark, we'll help you create a new space you can't wait to show off.
We have proudly served the Michiana area for 35+ years. Here is a map of where we commonly work: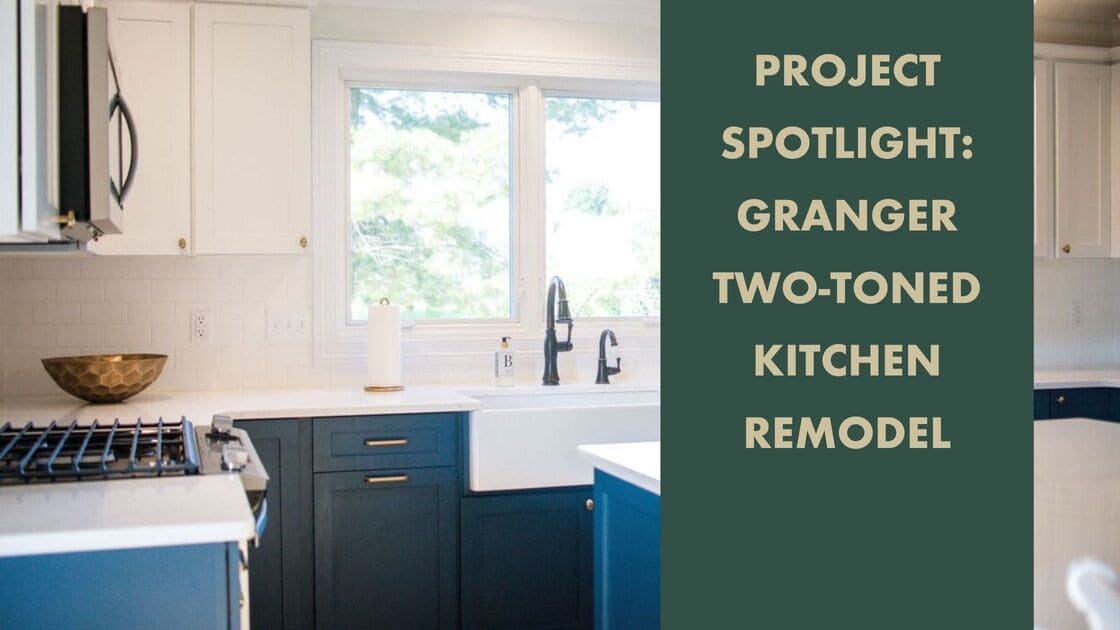 Project Spotlight: Granger Indiana Two-Toned Kitchen Remodel
June 21, 2022
We've built a command center fit for the army that inhabits this bustling home in Granger, IN. We...