Premium Bathroom Remodels in South Bend
Peacock & Company provides high-quality, custom bathroom remodels designed to ensure peace and relaxation. View our work below to see how we've helped other Michiana families create the perfect bathroom oasis.
We have proudly served the Michiana area for 35+ years. Here is a map of where we commonly work:
BATHROOM REMODELING BLOGS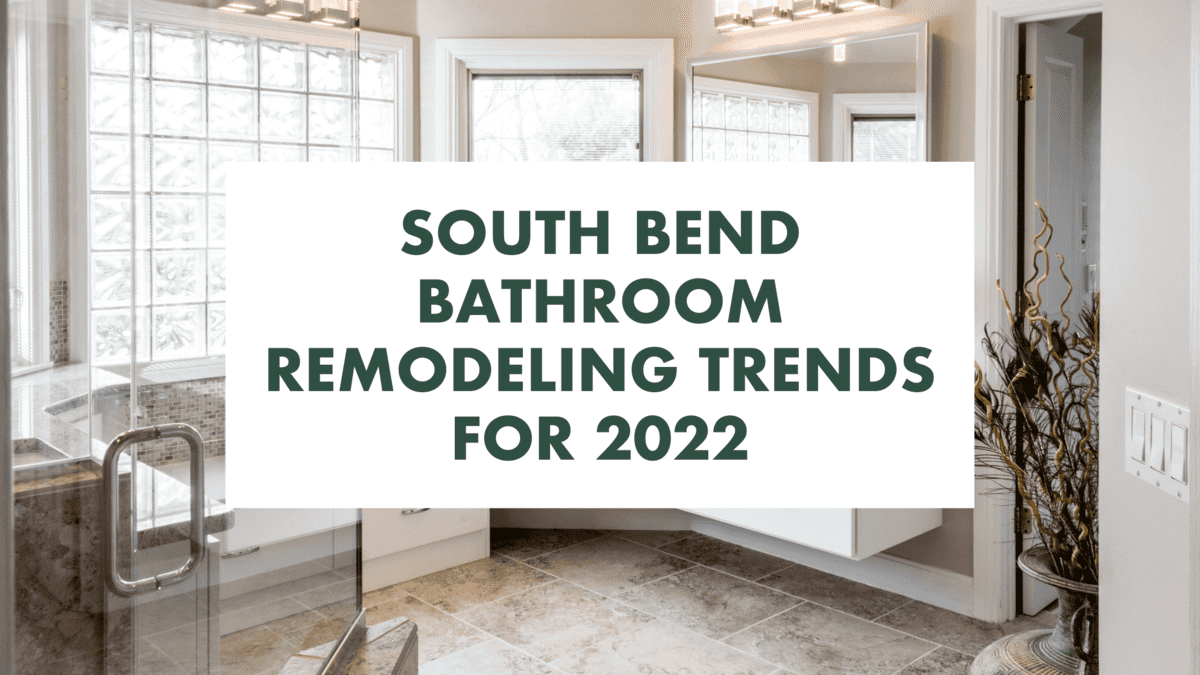 South Bend Bathroom Remodeling Trends for 2022
January 10, 2022
Sometimes, the bathroom tile has just run its course. Whether your current bathroom screams...