Custom Cabinetry in South Bend
Custom cabinetry provides unlimited possibilities for shaping your kitchen to your desires. Enjoy more personalization, more longevity, and overall more project satisfaction with custom cabinets.
We have proudly served the Michiana area for 35+ years. Here is a map of where we commonly work:
HELPFUL REMODELING RESOURCES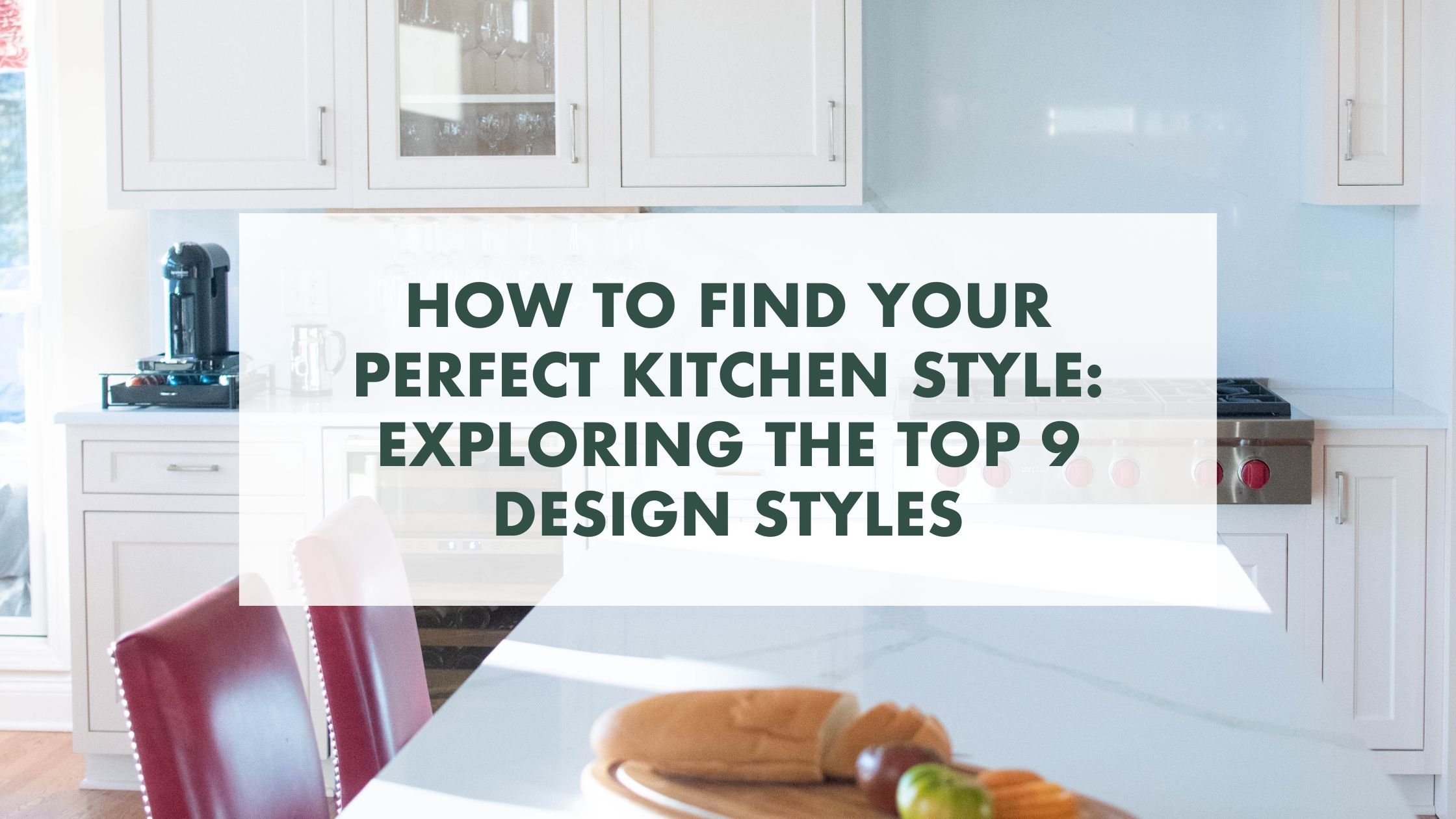 How to Find Your Perfect Kitchen Style: Exploring the Top 9 Design Styles
September 08, 2023
Your home's kitchen is a haven where family and friends come together to create beautiful memories....