Premium Home Additions in South Bend
Home additions give you the extra space you need without the hassle of a move. Our team will design and build a new space that blends in perfectly with your current home.
We have proudly served the Michiana area for 35+ years. Here is a map of where we commonly work:
HELPFUL REMODELING RESOURCES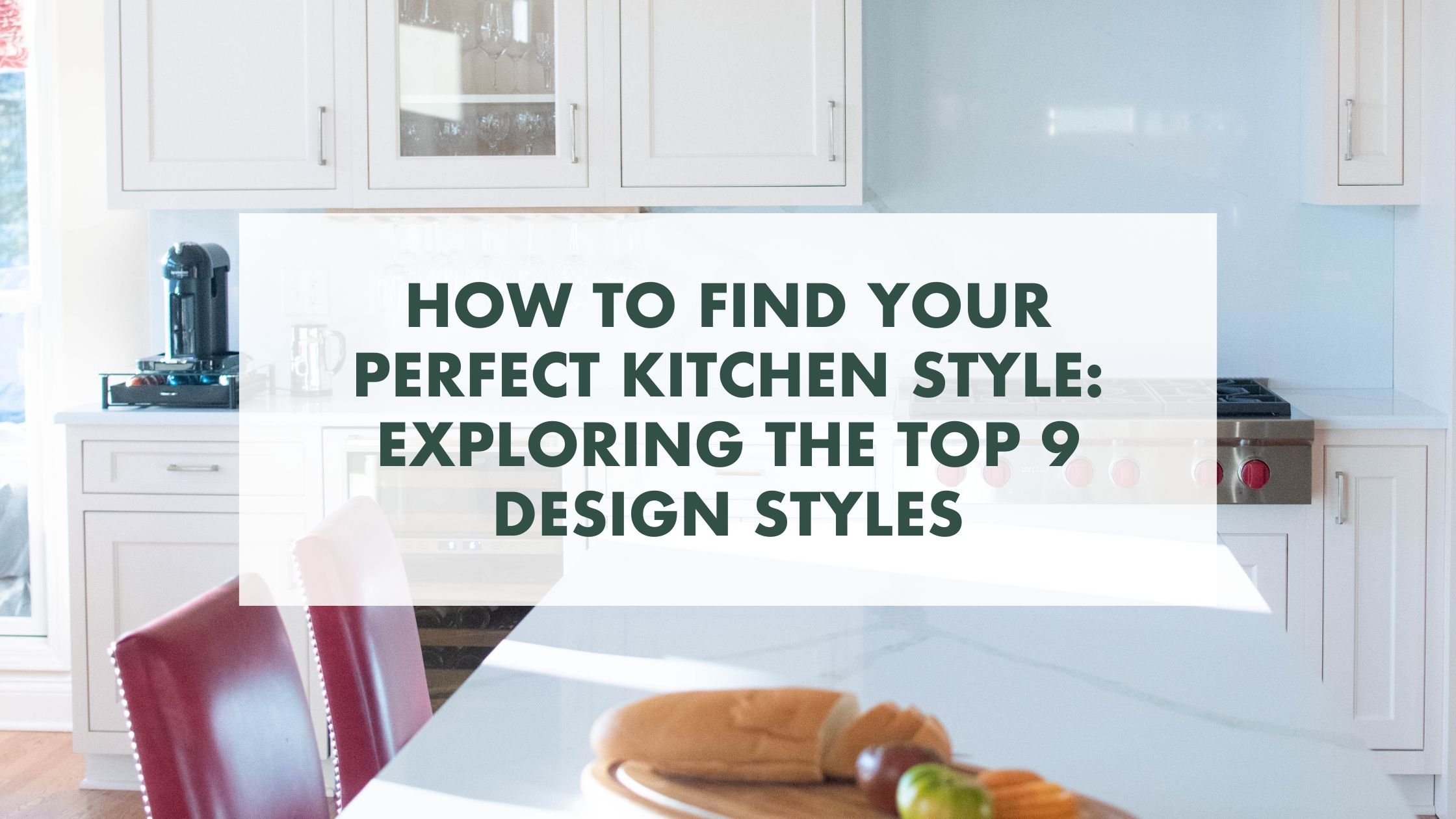 How to Find Your Perfect Kitchen Style: Exploring the Top 9 Design Styles
September 08, 2023
Your home's kitchen is a haven where family and friends come together to create beautiful memories....