Flooring in South Bend
Nothing wakes up a room like shiny new flooring! Flooring can make or break a space by the tone it sets for a room. Whether it's simply laid hardwood floors or tiled shale, just changing this one feature can elevate any room. Peacock & Company creates masterful flooring solutions for any and every space and gives rooms an entirely new look with the change of this one element. Take a look below at some of the work we've done for our clients.
We have proudly served the Michiana area for 35+ years. Here is a map of where we commonly work:
HELPFUL REMODELING RESOURCES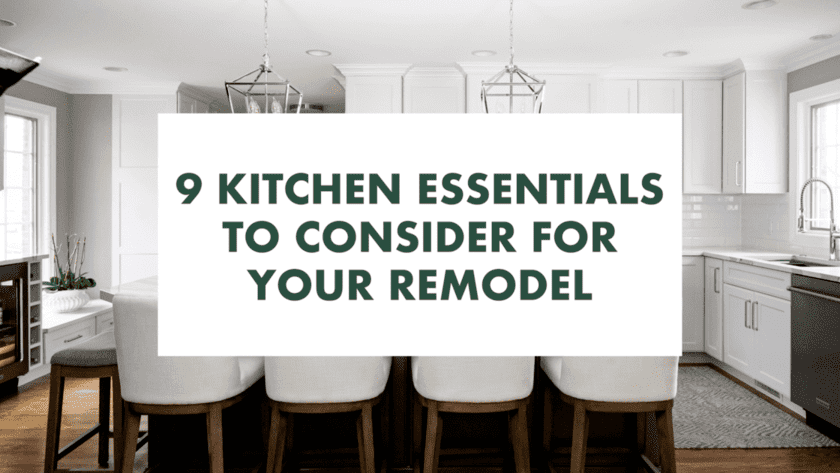 9 Kitchen Essentials to Consider for Your Remodel
May 25, 2022
1992 called. It wants its kitchen back. If you live with dated laminate and beat-up old cabinets...